Aggressive representation from a former Prosecutor.
Columbus Defense Lawyer
Representation from a former Prosecutor.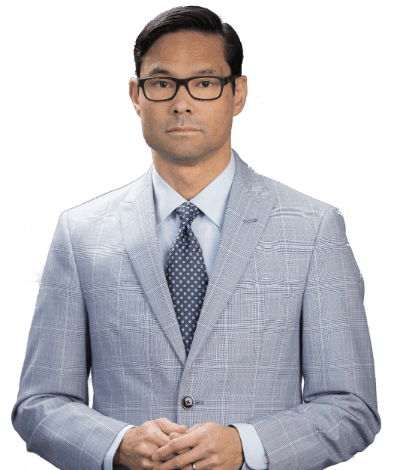 "With 24 years of litigation experience spanning from murder to OVI, I have the knowledge, determination, and expertise to provide your best defense. Having spent four years as a prosecutor, I know how law enforcement operates.
As a private defense attorney, I focus my practice on impaired driving (OVI) and criminal cases.  I seek out cutting-edge defenses and won't settle on the easiest or quickest resolution.  My goal is to reach the best possible outcome for you."
 – Nathan Akamine
Being charged with a crime can be an intimidating experience.
Seeing the flashing lights of a police cruiser behind you…
Hearing the words: "You are under arrest"…
Feeling the cold steel of handcuffs clicking around your wrists…
Fear and questions inevitably fill your mind.
Will I go to jail?
Will I lose my job?
Will I be able to continue to provide care for
family both emotionally and financially?
Mistakes and misunderstandings can happen to anyone. It is stressful to see all you have worked for slip away. Hiring the right criminal defense lawyer is vital.

Integrity
We at Akamine Law pride ourselves in having our clients accurately informed – not scaring them or simply telling them what they want to hear.

Communication
We believe it is important to have open communication with our clients.  If you have a question, we are just a phone call away, 24 hours a day.


Investigation
We will explore all avenues in order to benefit your case and present the best possible defense; including expert witnesses when needed.


Honesty
You hire an attorney for counsel as well as to present the best possible defense. We will analyze your situation and provide a candid explanation of the strengths and weaknesses of the government's case against you. 


Options
Whether it is a favorable plea negotiation or different trial strategies, we will present you with various options as well as our suggested course of action.
"I highly recommend Nathan to anybody in need of a defense attorney. He really helped a lot. He's very professional and kind. I am very happy with the service he provided."
-K.N.
"Thank you for a job well done. I appreciate that you took my calls and treated me with respect. I can't thank you enough for everything you've done. I will recommend you to everyone I know."
–Anonymous
"My husband was facing serious jail time because of his prior DUI cases. Mr. Akamine encouraged him to get the help he needed in a treatment program and convinced the Prosecutor and Judge to allow him to do house arrest instead of jail. We can't thank you enough sir."
–Amy and John K.
"I didn't hire a lawyer for my first DUI. That was a mistake. Mr. Akamine goes above and beyond. Lawyer of the year in my option. I'll never go anywhere else for my legal issues."
–Adam D.
"Mr. Akamine represented my son several times in the past. He recommended the best actions to take in court and he truly cared about us. I called often and Mr. Akamine always was able to make me feel better about my son's situation. Thank you, thank you."
–Donna F.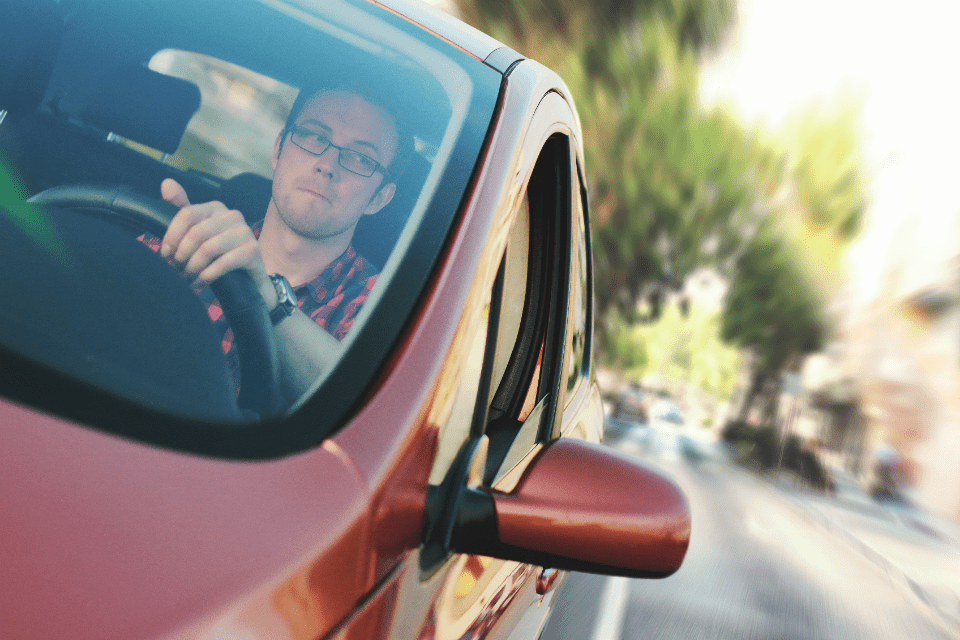 Although CBD products are advertised as being very low in THC (the compound in marijuana that gets you high), when it comes to regulation things get complicated. That means the CBD oil you bought could contain more THC than you expect. In fact, it may be enough to be...
read more
The information on this website is intended for general informational purposes only. Nothing contained throughout this site should be considered as legal advice for any particular individual, case, or situation. The information throughout this website is not intended to create, and receipt or viewing does not constitute an attorney-client relationship.