AKAMINE LAW – DUI DEFENSE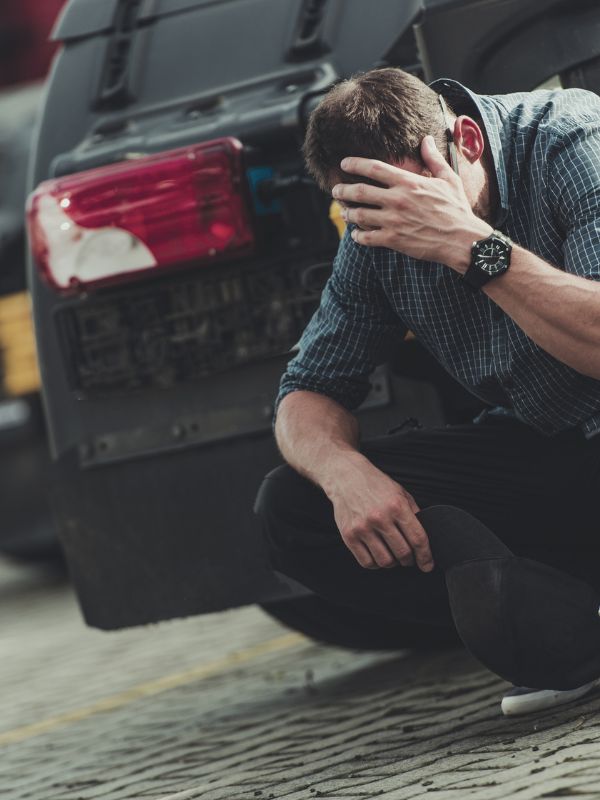 The most serious Ohio DUI cases are those where someone died as a result. If that is the case, you'll most likely be charged with the criminal offense of aggravated vehicular homicide in addition to DUI.
If you're convicted of aggravated vehicular homicide, you face a mandatory prison sentence of between 2 and 8 years. Your license will also be subject to a lifetime suspension and you will be fined up to $15,000.00. Prison and financial penalties may be more severe based on the prior records.
Such harsh penalties warrant an experienced DUI homicide lawyer on your side. At Akamine Law, we will work tirelessly to protect you from these severe consequences. See recent case results.
Will I go to jail for an aggravated vehicular homicide?
If you plead to the indictment a judge has no choice but to send you to prison – whether they feel it is warranted or not. The key factors to avoiding prison are to prevail at trial or negotiate a plea that does not require a mandatory prison term.
Mounting a strong defense to an aggravated vehicular DUI homicide charge is complex and often technical. At Akamine Law, we will examine your case from all angles, exploring every option, and building a strong defense — drawing upon 20+ years of DUI experience from both the defense and prosecution perspectives.
If you are facing a DUI vehicular homicide charge in Columbus, you need an experienced DUI homicide lawyer who aggressively fights to protect your rights and freedom. Call us.