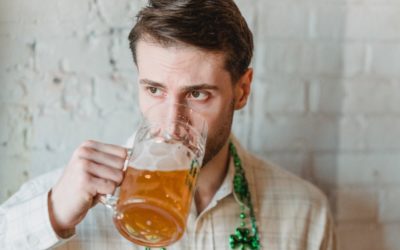 A DUI arrest can be terrifying. You're removed from your vehicle and humiliated on the side of the road. An arrest for suspected drunk driving can have severe consequences and is a much more serious matter than getting a simple traffic ticket, so you need to respond...
read more
844 S Front St
Columbus, OH 43206
Defending the rights of Ohio citizens in German Village, Schumacher Place, Brewery District, Merion Village, Vassor Village, Southern Orchards, Hungarian Village and surrounding areas. 
The information on this website is intended for general informational purposes only. Nothing contained throughout this site should be considered as legal advice for any particular individual, case, or situation. The information throughout this website is not intended to create, and receipt or viewing does not constitute an attorney-client relationship.