Violent crimes such as assault, robbery, and murder carry severe and life-altering penalties. Depending upon the severity of allegations, you could face a significant prison term. These cases are treated very seriously by law enforcement. You need an aggressive defense. Being convicted of a violent felony crime of you likely face years of imprisonment, costly fines, other restrictions on your freedom, and permanent damage to your reputation and livelihood. Do not leave your future in the hands of an inexperienced violent crimes lawyer. Aggressive criminal defense is all we do. Recent case results.
What are the penalties of a homicide conviction?
FIRST DEGREE occurs when the defendant purposely intended to cause the death of another person. A conviction can bring the death penalty or life imprisonment.
SECOND DEGREE occurs when a defendant kills another person during the commission of a violent felony, including rape, robbery, and arson. A conviction can bring up to life imprisonment with the possibility of parole.
THIRD DEGREE is any murder not defined under the first or second degree. Third-degree cannot include instances of a specific intent to kill an individual. A conviction can bring up to 20 years in prison.
VOLUNTARY MANSLAUGHTER occurs when it is believed a defendant had no malicious intent to kill, but purposely acted in a way that caused the death of another person. A conviction can bring 3 to 10 years in prison and a maximum fine of $20,000
INVOLUNTARY MANSLAUGHTER covers death that results from reckless or negligent actions. A conviction can bring 9 months to 5 years in prison
I've been charged with Domestic Abuse, now what?
The charge "domestic abuse" can involve an array of offenses, including assault, harassment, stalking, and rape. Not only does Ohio establish fines and prison sentences, but the social stigma can damage your career, reputation, and relationships. Frequently, defendants are unfairly charged with domestic violence after a divorce or custody dispute becomes tense. You need a strong defense. Nathan Akamine has defended hundreds against domestic abuse charges. Don't wait to call.
I've been charged with Assault, now what?
If you're convicted of aggravated assault, you could be imprisoned for years, faced with costly fines, and permanent damage to your reputation.
FIRST DEGREE – This is the most serious type of felony other than murder. You face a prison sentence of up to 20 years, plus fines. You could permanently lose your gun rights.
SECOND DEGREE – Second-degree felony aggravated assault is charged in a variety of circumstances, often when the defendant is accused of assaulting a police officer. You face up to 10 years in prison, plus fines.
How can an attorney help me with a violent crime charge?
As a former Franklin County Prosecutor and Public Defender, I understand the strategies that prosecutors use to get domestic violence convictions.
I will work to suppress unfair or unlawful evidence while immediately launching a detailed investigation into all accusations against you. I want to have your charges reduced, and work toward the complete dismissal of your case. When you need an experienced violent crimes lawyer, don't wait. Call Akamine law today for a free case review.
"I highly recommend Nathan to anybody in need of a defense attorney. He really helped a lot. He's very professional and kind. I am very happy with the service he provided."
-K.N.
"Thank you for a job well done. I appreciate that you took my calls and treated me with respect. I can't thank you enough for everything you've done. I will recommend you to everyone I know."
-Anonymous
"My husband was facing jail time after his 4th DUI arrest. Mr. Akamine encouraged him to get the help he needed in treatment and convinced the judge to allow him to do house arrest instead of jail."
-Amy and John K.
"I didn't hire a lawyer for my first DUI. That was a mistake. Mr. Akamine goes above and beyond. Lawyer of the year in my option. I'll never go anywhere else for my legal issues."
-Adam D.
"Nathan represented my son several times in the past. He recommended the best actions to take in court and truly cared about us. I called often and he always was able to make me feel better about my son's situation."
-Donna F.
– Free Case Review –
(614) 443 -6818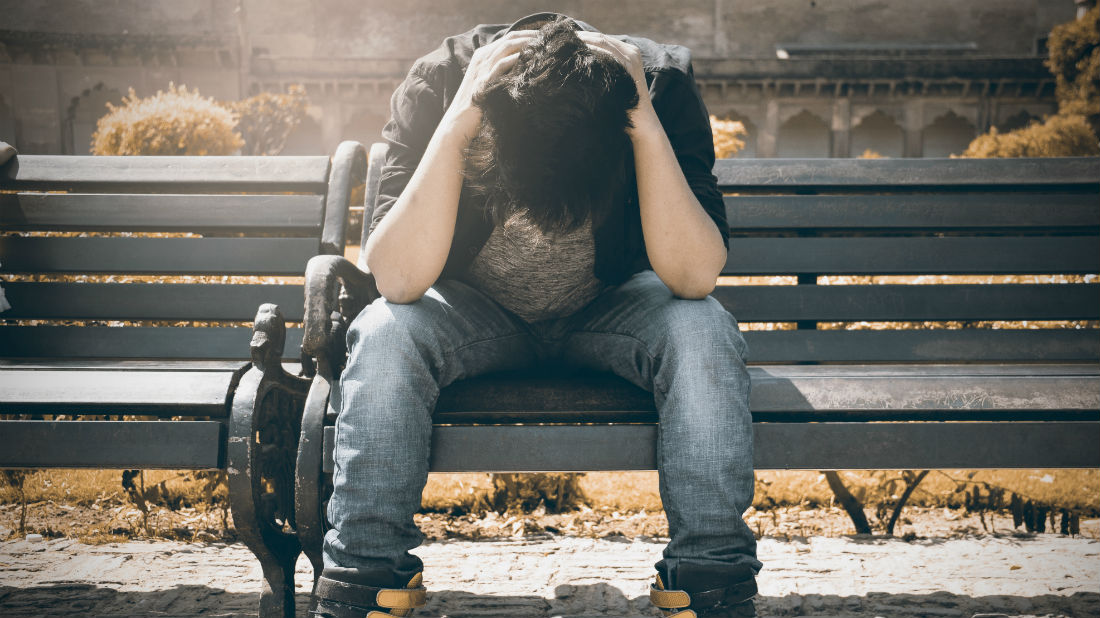 The information on this website is intended for general informational purposes only. Nothing contained throughout this site should be considered as legal advice for any particular individual, case, or situation. The information throughout this website is not intended to create, and receipt or viewing does not constitute an attorney-client relationship.