Defense Lawyer Columbus Ohio
Skilled help for the accused.
Why Defense Lawyer Nathan Akamine?
Experience Matters
With experience litigating cases spanning from murder to impaired driving, I have the knowledge, determination, and expertise to provide your best defense.
Results
I sharpened my skills as a Columbus City Prosecutor and Public Defender. I have the wisdom of 20+ years of private practice and a history of earning the best results against determined adversaries.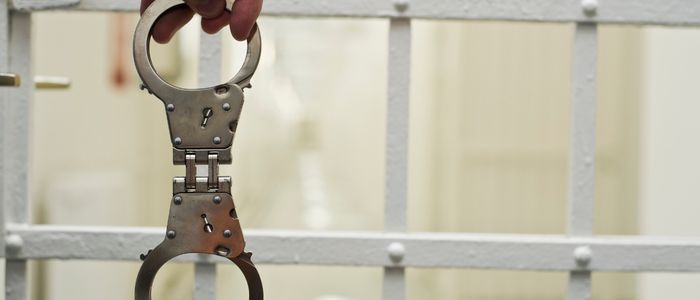 Criminal Defense
Drug Charges・Dometic・Theft・Sexual Misconduct・Probation Violation・Violent Crimes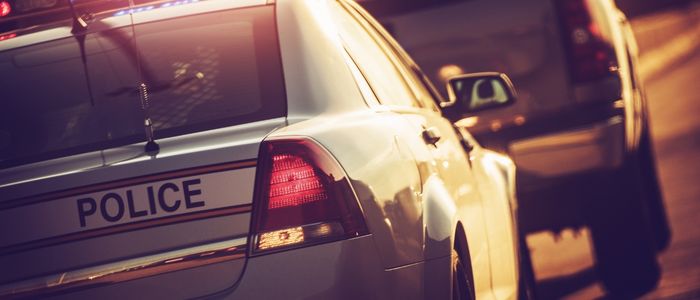 DUI / OVI
Failed Sobriety Test・Police Mistakes・Minor Passenger・Multiple DUIs・Injury, Drug & Marijuana DUI
NO JAIL TIME
CHARGE: Felonious Assault, Robbery, and Tampering with Evidence.
DETAIL: Allegations were that client and co-defendants attacked and robbed a female acquaintance. My client insisted he had very limited involvement.
RESULT: After a year of trial preparation and negotiations, the case was reduced to a misdemeanor with no further penalties or probation. My client did not spend a day in jail during the pendency of the case.
NO JAIL TIME
CHARGE: Multiple Offender DUI
DETAIL: A client with 3 OVI priors within the past 10 years charged with OVI and refusal to take a breath test. He faced a mandatory 60 days in jail and forfeiture of his vehicle if convicted.
RESULT: Resolved case and was able to convince judge and prosecutor to only impose a 3-day education class at a hotel and probation. No jail time was imposed and the client was able to maintain his job uninterrupted. His car was also released from seizure.
NO JAIL TIME
CHARGE: Probation Violation
DETAIL: Probation violation filed for a client who was recently charged with multiple domestic violence charges. The client was also alleged to have missed urine drops, failed to make child support payments, and had several positive tests for prohibited substances.
RESULT: Probation reinstated after the first probation hearing. No jail time imposed.
NO JAIL TIME
CHARGE: Rape
DETAIL: The client was arrested for rape and assault on his ex-girlfriend.
RESULT: The DA dismissed the rape charges. The client pled to a battery charge and was given probation and time served. If he was convicted of the rape charge, he would have to register for life and go to prison for years.
CASE DISMISSED
CHARGE: Theft
DETAIL: The client was charged with stealing a car. Witnesses can the car owner alleged that the client had no right to access the car. Law enforcement did not believe he had any right to the car despite the client's insistence that he bought it. The client did not have a receipt of purchase or ownership paperwork.
RESULTS: The case was dismissed.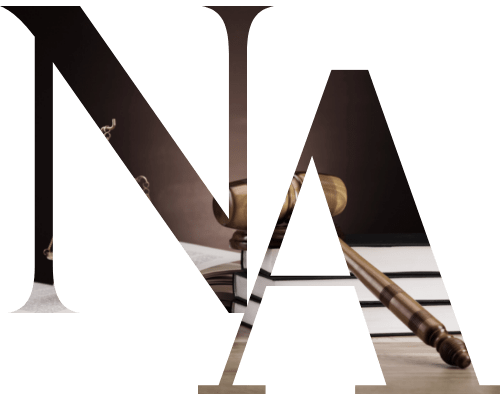 Don't be afraid of the legal system.
Achieving the best possible outcome starts with a high-level investigation into your case and open communication to help you fully understand your options.
Although your case may not require a trial, the intense pre-trial preparation provides the details for a rigorous defense.
A defense attorney who cares.
Law enforcement and prosecutors have important roles and responsibilities, but they can make mistakes. In the worst of cases, innocent people go to prison for crimes they didn't commit.
Too often, giant law firms leave clients feeling like they are just another file on a big desk.
As your defense attorney, I'm here for you. I will explain the process in detail and answer your questions. I will keep you informed and take your calls. Together, we will get it done.
"I highly recommend Nathan to anybody in need of a criminal defense attorney. He really helped a lot. He's very professional and kind. I am very happy with the service he provided."
-K.N.
"Thank you for a job well done. I appreciate that you took my calls and treated me with respect. I can't thank you enough for everything you've done. I will recommend you to everyone I know."
–Anonymous
"My husband was facing serious jail time because of his prior DUI cases. Mr. Akamine encouraged him to get the help he needed in a treatment program and convinced the Prosecutor and Judge to allow him to do house arrest instead of jail. We can't thank you enough."
–Amy and John K.
"I didn't hire a lawyer for my first DUI. That was a mistake. Mr. Akamine goes above and beyond. Lawyer of the year in my option. I'll never go anywhere else for my legal issues."
–Adam D.
"Mr. Akamine represented my son several times in the past. He recommended the best actions to take in court and he truly cared about us. I called often and Mr. Akamine always was able to make me feel better about my son's situation. Thank you, thank you."
–Donna F.
If you or a loved one is facing criminal charges, it's in your best interest to seek legal counsel immediately. Even seemingly minor crimes can still result in a criminal record and harsh sentences, and having a record can haunt you for years, limiting your life, from...