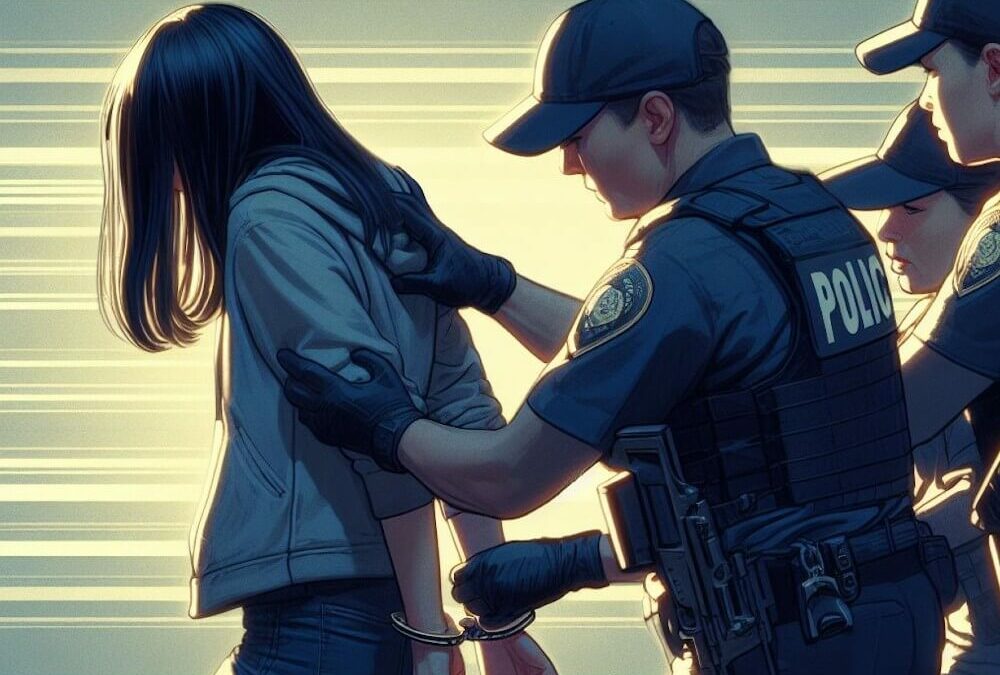 Facing criminal charges can be an intimidating and overwhelming experience, and one of the most critical decisions you'll have to make is choosing between a private defense attorney or a public defender to represent you. Both options have their advantages and limitations, and it's crucial to understand the differences to make an informed decision. In this article, we'll explore the factors you should consider when choosing a private for-hire attorney or a public defender.
1. Expertise and Resources:
Private Defense Attorney:
Private criminal defense attorneys often have specialized expertise in specific areas of the law. They can choose their cases, allowing them to focus on their strengths and build a strong defense tailored to your situation. They also have access to a network of experts, investigators, and resources that can be crucial in building a strong defense.
Public Defender:
Public defenders are committed legal professionals, but they often have heavy caseloads and limited resources. While they possess valuable experience, they might have less time to dedicate to your case, which can impact the depth of their investigation and preparation.
2. Personalized Attention:
Private Defense Attorney:
Hiring a private attorney typically means receiving more personalized attention. Your attorney can give your case the time and dedication it deserves, addressing your specific needs and concerns.
Public Defender:
Public defenders may have numerous cases to handle simultaneously, which can limit their ability to provide the same level of individualized attention. While they will work diligently to represent you, their caseloads may affect the depth of their involvement in your case.
3. Costs and Fees:
Private Defense Attorney:
Hiring a private attorney involves costs, which can vary significantly based on the complexity of your case and the attorney's experience. However, many private defense attorneys offer payment plans or accept legal aid if you qualify.
Public Defender:
Public defenders are provided by the state or federal government, so their services are typically free if you meet the eligibility criteria. This makes them an accessible option for individuals who cannot afford private representation.
4. Decision-Making Control:
Private Defense Attorney:
When you choose a private attorney, you have more control over the direction of your defense. You can make decisions about plea bargains, trial strategies, and other aspects of your case.
Public Defender:
Public defenders are obligated to act in your best interests, but their ability to make strategic decisions may be influenced by the policies of their office and their caseload. You still have a say, but you may have less control over the direction of your defense.
Conclusion:
The choice between hiring a private defense attorney and using a public defender is a critical decision that should be based on your specific circumstances and needs. Private attorneys offer expertise, personalized attention, and flexibility, but they come at a cost. Public defenders provide legal representation without direct fees, but their caseloads may limit their ability to dedicate as much time to your case.
Ultimately, the decision should align with your financial situation, the complexity of your case, and your comfort level with your chosen attorney. Consult with a legal professional to make an informed choice that will best serve your interests in your criminal defense case.
Looking for legal help? Call Akamine Law for a FREE case review.