Ohio Criminal Defense Attorney
Skilled help for the accused.
Nathan is uniquely qualified to fight for your acquittal.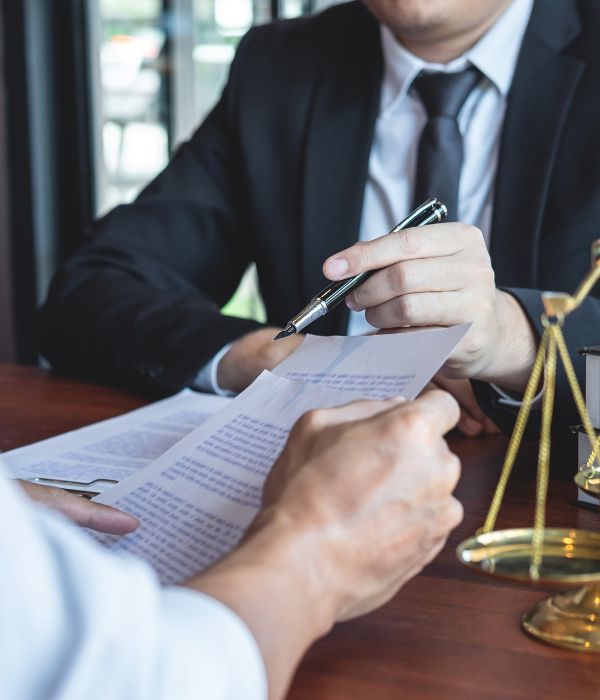 AN OHIO DEFENSE ATTORNEY WHO CARES.
When you're facing criminal charges, it can feel like the system is working against you. Criminal defense attorney Nathan Akamine will guide you through the Ohio Court system and fight for you when you feel you have nowhere to turn.
We will investigate the facts, challenge any evidence against you, and present a strong defense that is tailored to your unique circumstances.
"For more than 20 years, I've dedicated my practice to helping Ohio residents by protecting their freedom, and their future. My goal is to guide you through this challenging time and help you navigate the complex legal landscape with confidence."   – Nathan Akamine
Akamine Law will fight for your freedom.
Criminal charges are separated into 3 categories: infractions, misdemeanors, and felonies. These classifications are separated by the seriousness of the offense and the severity of the punishment given if found guilty of the charge.
Felony Charges in Ohio
Felony charges are the most severe charges, typically the result of being accused of a severe crime. The punishment if found guilty of a felony charge includes six or more months in prison, life in prison without the possibility of parole, and in the most extreme cases, the death penalty. Examples of felony crimes are murder, rape and third degree robbery.
Misdemeanor Charges in Ohio
Misdemeanor charges, although not as severe as felony charges, can still carry heavy punishments and they are often determined by the severity of the actual crime itself.
For example, an assault charge can be either a misdemeanor or a felony depending on the severity of the assault and will consider factors such as whether a weapon was used during the course of the assault or how badly the other party was injured. Likewise, being charged with the same crime multiple times, like several DUI charges, for example, can upgrade a misdemeanor to a felony charge.
Infractions in Ohio
An infraction is the least serious charge. An infraction doesn't carry any jail time and the ramifications of an infraction are typically fines. Some examples of infractions include speeding, driving on a suspended license, etc.
I fight for 
Ohio residents.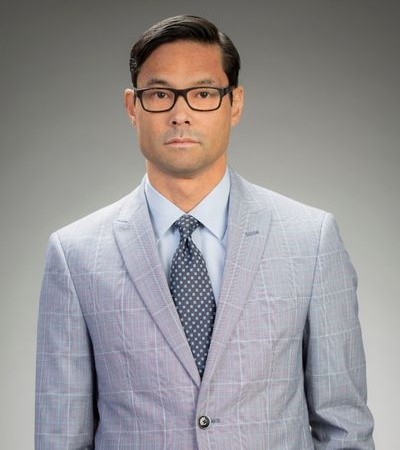 Nathan Akamine
Criminal Defense Attorney – Columbus, OH
"All too often the prosecution will attempt to convict you and impose a severe jail sentence or steep fine simply based on whatever the police officer wrote in his or her report.
There are two sides to every story. My experience as a former prosecutor gives me an edge in getting that point across. I do everything in my power to help my clients avoid the harsh penalties associated with a conviction.
Understanding the strategies that may be used against you, I know how to anticipate the prosecutor's next move. To protect my client's interests in court, I use these tools to successfully negotiate with the prosecutor.
I can put my 20+ years of experience as a former prosecutor to work for you. There are a lot of defense attorneys out there, and many of us are very good. It can be hard to choose, but the bottom line is that I know what it takes to win your case."
Recent Case Results
Although we cannot guarantee the outcome of any case, we will work hard to get you the best result possible for your specific circumstances and we have the success rate to prove it.
– Misdemeanor drug and intoxication while on felony probation
– Client faced up to 15 years in prison
– Charged with DUI, reduced to speeding violation.
What sets Akamine Law apart?
There are a lot of criminal defense attorneys in Ohio to choose from. At Akamine Law, me know we stand apart from the crowd.
Personalized attention
You never feel like just another case number. We take the time to get to know you and understand the details of your situation. You'll get the attention your case and your future deserve.
Highly recommended
Most of my clients come from word of mouth. My past clients know how I've helped them and they recommend me to their family and friends. That's the best endorsement I could ask for.
Fighting for you
I'm on your side and you'll know it from the second we speak. I won't pressure you to take a plea unless that's our last resort. I'll fight every step of the way.
We genuinely care
We get the results you need while taking a human-based approach. We care about you, we're here for you, and we recognize this is the toughest time of your life.
"I highly recommend Nathan to anybody in need of a criminal defense attorney. He really helped a lot. He's very professional and kind. I am very happy with the service he provided."
-K.N.
"Thank you for a job well done. I appreciate that you took my calls and treated me with respect. I can't thank you enough for everything you've done. I will recommend you to everyone I know."
–Anonymous
"My husband was facing serious jail time because of his prior DUI cases. Mr. Akamine encouraged him to get the help he needed in a treatment program and convinced the Prosecutor and Judge to allow him to do house arrest instead of jail. We can't thank you enough."
–Amy and John K.
"I didn't hire a lawyer for my first DUI. That was a mistake. Mr. Akamine goes above and beyond. Lawyer of the year in my option. I'll never go anywhere else for my legal issues."
–Adam D.
"Mr. Akamine represented my son several times in the past. He recommended the best actions to take in court and he truly cared about us. I called often and Mr. Akamine always was able to make me feel better about my son's situation. Thank you, thank you."
–Donna F.