Franklin County Defense Lawyer
Skilled help for the accused.
Nathan is uniquely qualified to fight for your acquittal.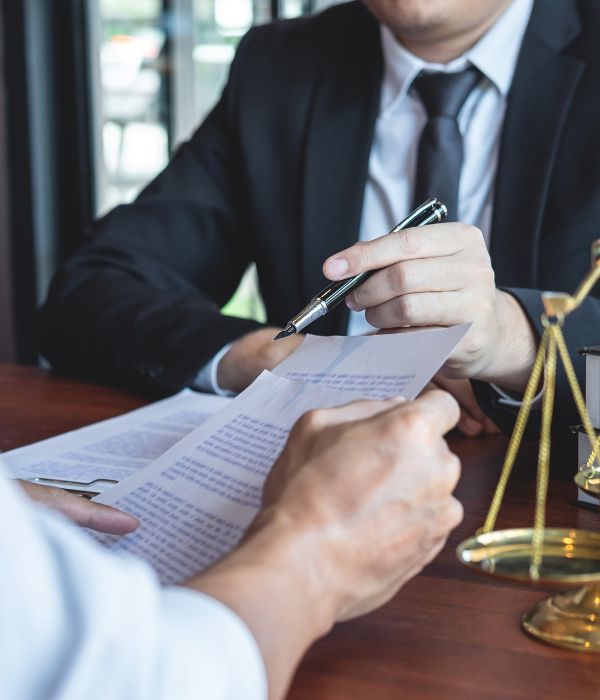 Being put in handcuffs in a life-altering and scary experience, no matter the charge. Any effective criminal defense attorney will inform you of the strengths and weaknesses of your case and will outline the risks of possible conviction. They may offer you information but leave it in your hands whether to plead guilty or contest to take your case to trial. Criminal Defense Attorney Nathan Akamine will go the extra mile to give you a wide range of options for resolving your case.
We will not leave you to make these critical choices on your own and we'll look for ways to protect your interests through the proposition of creative alternatives, such as treatment options or community service. We're committed to the protection of your freedom, your record and your rights.
Franklin County Criminal Defense Attorney
Mr. Akamine maintains a longstanding reputation as one of Franklin County's preeminent criminal attorneys. His positive working relationship with colleagues in his field, prosecutors and judges alike, has benefited his clients over 20 years and has consistently yielded excellent results.
"Mr. Akamine's representation allowed me to learn and grow from my mistakes without having to pay for them for the rest of my life. "
-A.N.
Recent Case Results
Although we cannot guarantee the outcome of any case, we will work hard to get you the best result possible for your specific circumstances and we have the success rate to prove it.
– Misdemeanor drug and intoxication while on felony probation
– Client faced up to 15 years in prison
– Charged with DUI, reduced to speeding violation.
What sets Akamine Law apart?
There are a lot of criminal defense attorneys in Columbus to choose from. At Akamine Law, me know we stand apart from the crowd. 
Personalized attention
You won't be just another case number. We take the time to get to know you and understand the details of your situation. You'll get the attention your case and your future deserve.
Highly recommended
Most of my clients come from word of mouth. My past clients know how I've helped them and they recommend me to their family and friends. That's the best endorsement I could ask for.
Fighting for you
I'm on your side and you'll know it from the second we speak. I won't pressure you to take a plea unless that's our last resort. I'll fight every step of the way.
We genuinely care
We get the results you need while taking a human-based approach. We care about you, we're here for you, and we recognize this is the toughest time of your life.
Proudly serving residents of the following counties
Akamine Law focuses on the following practice areas:
Franklin County includes the following townships: Antrim, Fannett, Greene, Guilford, Hamilton, Letterkenny, Lurgan, Metal, Montgomery, Peters, Quincy, Southampton, St. Thomas, Warren, Washington