Licking County Criminal Defense Attorney
Skilled help for the accused.
Nathan is uniquely qualified to fight for your acquittal.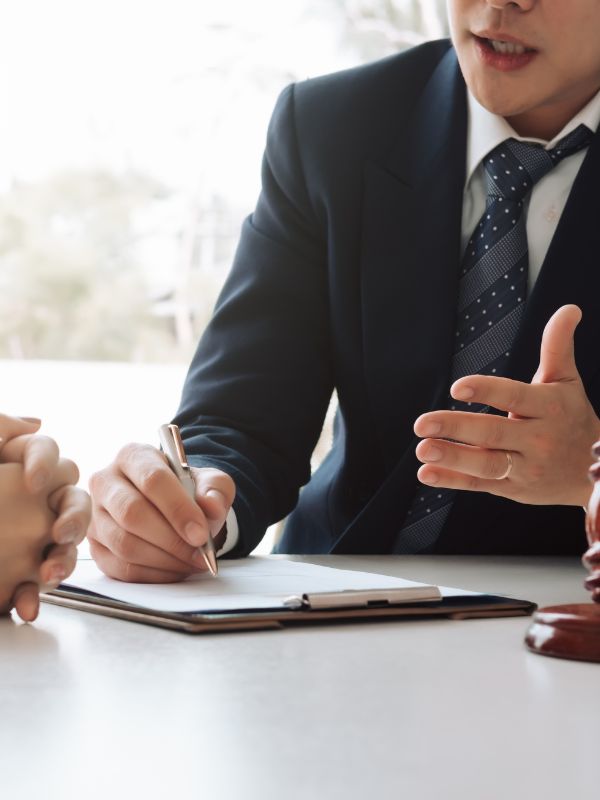 As one of Licking County's leading criminal defense and DUI law attorneys, Nathan Akamine has more than 20 years of experience. Licking County residents know that whether you're in need of a DUI defense, criminal defense, or traffic ticket defense, we're here to help. We understand that sometimes life needs a reset button and we'll help get you through this time and out of the criminal justice system as quickly and smoothly as possible.
Whether you're a licking county local or a visiting tourist, Akamine Law has dealt with cases like yours before. We will work with you every step of the way and will maintain a promise to be upfront and honest with you about the facts of your case. It's our belief that although the legal truth can sometimes be painful to hear, clear and honest communication is the best policy.
Licking County Criminal Defense Attorney
When you're facing criminal charges in Licking County, it might feel like the system is working against you. Criminal defense attorney Nathan Akamine will guide you through the court system and fight for you when you feel you have nowhere to turn.
It's our goal to fight aggressively on behalf of our clients. We do all that is possible to achieve a dismissal, reduction, or acquittal through negotiation or litigation. If those options aren't possible, then we leave no stone unturned when seeking other alternatives to get you the best outcome possible.
"Nathan represented my son several times in the past. He recommended the best actions to take in court and truly cared about us. I called often and he always was able to make me feel better about my son's situation."
-Donna F.
Recent Case Results
Although we cannot guarantee the outcome of any case, we will work hard to get you the best result possible for your specific circumstances and we have the success rate to prove it.
– Misdemeanor drug and intoxication while on felony probation
– Client faced up to 15 years in prison
– Charged with DUI, reduced to speeding violation.
What sets Akamine Law apart?
There are a lot of criminal defense attorneys in Licking County to choose from. At Akamine Law, me know we stand apart from the crowd.
Personalized attention
You won't be just another case number. We take the time to get to know you and understand the details of your situation. You'll get the attention your case and your future deserve.
Highly recommended
Most of my clients come from word of mouth. My past clients know how I've helped them and they recommend me to their family and friends. That's the best endorsement I could ask for.
Fighting for you
I'm on your side and you'll know it from the second we speak. I won't pressure you to take a plea unless that's our last resort. I'll fight every step of the way.
We genuinely care
We get the results you need while taking a human-based approach. We care about you, we're here for you, and we recognize this is the toughest time of your life.
Proudly serving residents of the following counties
Akamine Law focuses on the following practice areas:
Licking County Courts and Resources
Licking County Municipal Court: Located at 155 East Main Street, Newark, OH 43055 / 740-670-7800
City of Newark Division of Police: Located at 39 South 4th Street, Newark, OH 43055 / 740-670-7200
Fight Back. Call Today
It is important to know that all criminal charges can be fought – whether you believe you are innocent or not. With the help of a skilled criminal defense attorney, you could have your charges reduced or even dismissed with or without going to trial.
Licking County includes the following townships: Bennington, Bowling Green, Burlington, Eden, Etna, Fallsbury, Franklin, Granville, Hanover, Harrison, Hartford, Hopewell, Jersey, Liberty, Licking, Madison, MaryAnn, McKean, Monroe, Newark, Perry, St. Albans, Union, Washington